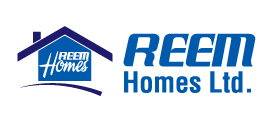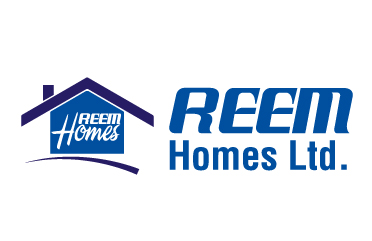 About The Reem Homes Ltd.
Reem Homes Ltd. is a privately owned and managed building, maintenance & property management company with expertise in delivering projects for our clients in housing, retail buildings & amenities, commercial property, education, healthcare and domestic services.
The shareholders of the company are also the directors employed in the day-to-day running of the business.
Operational structures are in place to ensure progress and quality of workmanship are maintained on all projects. All employees are directly employed as the company strives to maintain the highest standards of ethical conduct and management including employee involvement and cooperation at all times.
All company administration takes place at the company's head office in Dhaka. The administration is driven by a team of dedicated experienced professionals who supply the necessary administration to back up the operational side of the business.
If you would like to know more about Reem Homes Ltd, please feel free to get in touch with us via our contact page.