WELCOME TO
Reem Fisheries Ltd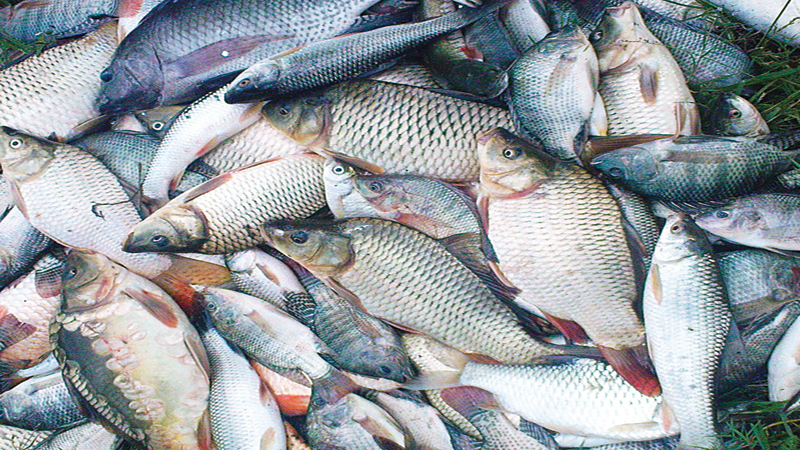 Reem Fisheries Ltd is a Bangladesh aquaculture company established in 2010. The company owns shrimp and fish farms and production plants followed by ice storage facilities. In addition, there is a strong supply chain consisting of warehouses in different parts of Bangladesh and a fleet of refrigerated trucks to maintain the quality of products. The Company forms the backbone of the marine industry in Bangladesh including fishing, fish-farming, and marketing. The company's purpose base was expanded to include the investment of living aquatic resources and related industries and marketing them internally and externally. In Bangladesh, more than 17 million people including about 1.4 million women depend on the fisheries sector for their livelihoods through fishing, farming, fish handling, and processing. We are happy to be a part of the sector, which helps 17 million people.
Bangladesh is considered one of the most suitable regions for fisheries in the world, with the world's largest flooded wetland and the third largest aquatic biodiversity in Asia after China and India. The increase in aquaculture production has been made possible with the implementation of scientific and technological modernization. The fisheries can broadly be classified into three categories: inland capture fisheries, inland aquaculture, and marine fisheries. We, Reem mainly focus on Inland aquaculture, thus helping the poor people and farmers.
VISION
To be an active and proactive enterprise that maintains its leading position in a sensitive sector, operating in an ambitious homeland, interacting and integrating with a thriving economy to serve a vibrant society.
MISSION
To contribute to the strengthening of food security initiatives in Bangladesh mainly by providing a range of diverse marine products, with high nutritional value and quality to the highest international standards to ensure the full satisfaction of our customers and to achieve our vision in the long term.
Experiences

85%

85%

Product Variant

60%

60%

Product Quality

90%

90%

Affordable Price

89%

89%