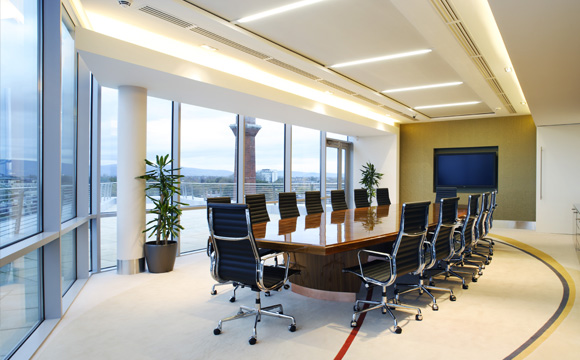 Reem was established in 2006
The REEM Group of Companies resting firmly on a sound financial base started its activities. Since its inception, REEM Group has spearheaded a revolution in many areas like petrol stations, retail, printing, food and beverage, construction, Agro and shipping, Basco Auto Solution, With a well-planned and farsighted strategy, the Group has built up an enviable reputation.
Reem group took the lead in the petrol retail business under the brand of AL-SEHLY PETROL STATION within the span of 12 years in the Kingdom of Saudi Arabia.
Reem group entered the business of retiled business and launched Reem Stores to facilitated the final consumers with the best quality products.
Reem group established a state of art Reem printing press with the modern facilities of printing and designing to cater to the desired demands of the customers.
Reem Food and beverage business is the new feather in the cap of Reem group. In this segment, the company is engaged in all kinds of food and beverage products.
Reem Homes Limited has earned a reputation as a leading residential and commercial builder.
Reem Agro World is a fast-growing company in Reem group.
One Shipping Lines Limited is an enterprise specially engaged in domestic shipping and related services.
To meet its challenges, it maintains a high level of technical capabilities through it's
professional, experienced and adequately trained employees supported using the latest equipment, modern techniques & technologies as well as innovative ideas.
To become the world's most loved and quality provider company.
To create a quality life for every human being.
Customer Service Excellence: We are dedicated to satisfying customer needs and honoring commitments that we have made to them.
Our team is supportive of each other's efforts, loyal to one another, and care for each other both personally and professionally.

We act with honesty and integrity, not compromising the truth.
Our suppliers are our Partners in achieving our mission and our relationships are based on mutual trust and benefits, built on the experience of working together.
The primary function of management is to identify operational priorities, assigned resources and monitor our performance in achieving these priorities.
The application of "Total Quality Management" philosophies are implemented and understood by all team members.
Authority to make decisions is devolved to all levels of the organization.