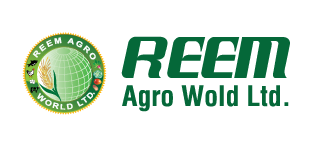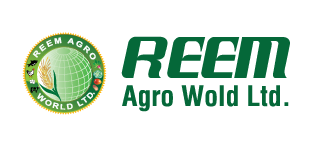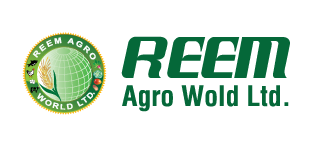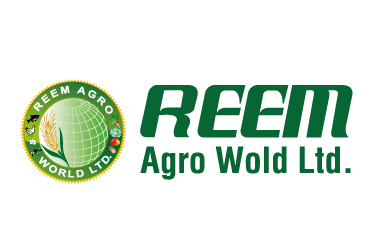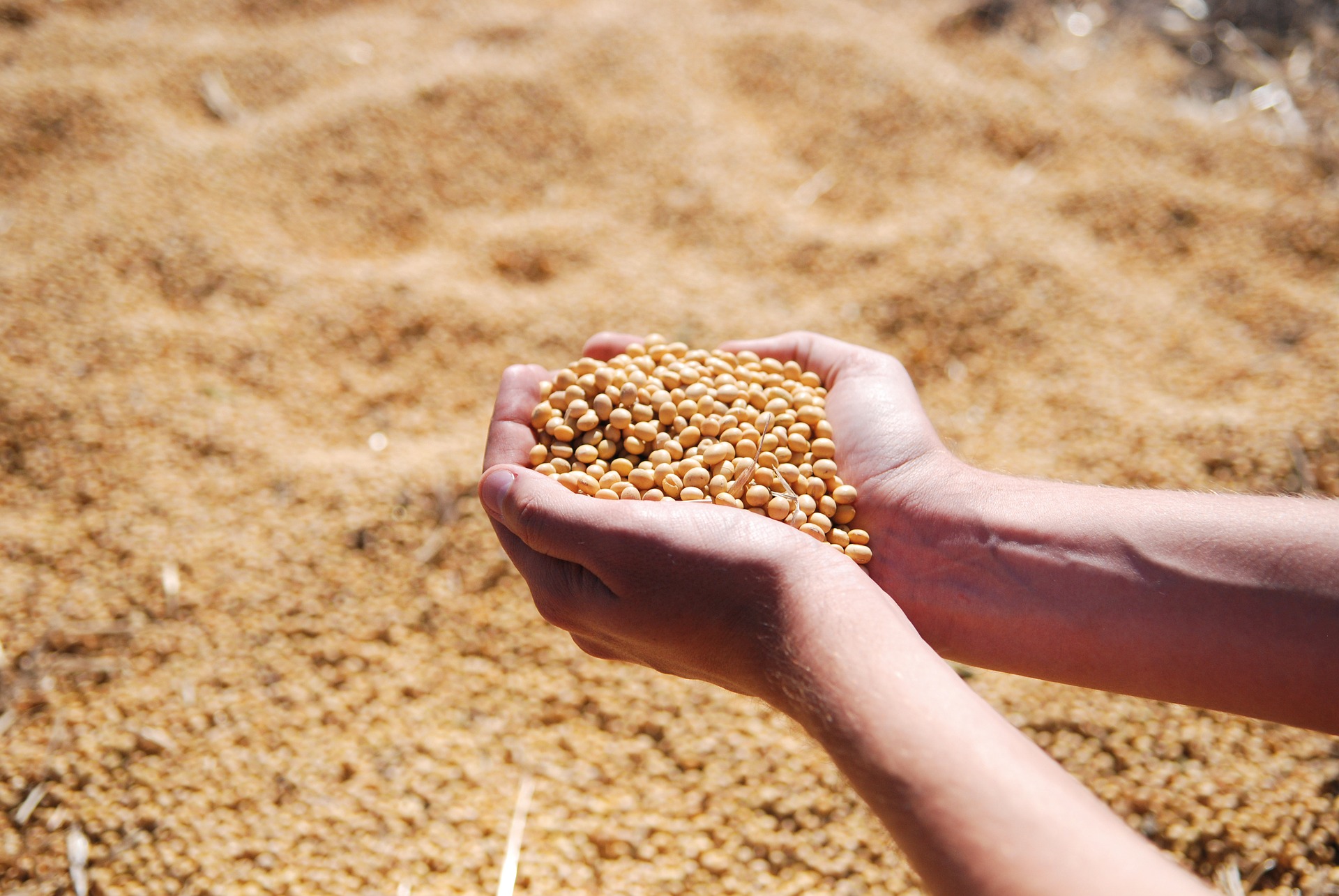 REEM AGRO Ltd. is an essential part of Reem Group. The division concentrates on research &development, production, processing and marketing of traditional Agricultural products. Besides this, the company deals with Natural Products. The concern has been driven by continuous innovation in every field of activity like research, production, processing and marketing. The name REEM AGRO inspires prosperity to all its stakeholders.
As Reem Agro, dealing with the soil and agriculture is our biggest passion. We combined our agriculture traditions with our passion to create unique products. We predicate our production and products on being natural. Every step of the way, we use methods to make sure our products preserve their naturalness. Our products do not contain additives that will comprise quality or health.
We love agriculture and production. Therefore, we work with great diligence and love in every step of production. This ensures delicious and perfectly healthy products. Using the blessings presented to us by Mother Nature in their most natural and purest selves is essential for a healthy life. By acknowledging that, our main principle is to contribute to a healthier life both in the production and presentation of our products. We export the finest and high-quality products from our motherland, that is from Bangladesh to all over the World.
Reem Agro Ltd. launches its activity in early 2011 with the objective of producing quality and fresh agricultural outputs and makes them available to People at Comfortable prices, thus helping the farmers.
To be a leader in the use of science and innovation in research, meeting consumer demands for food safety, unique food quality and environmental stewardship.
Strive for a distinguished position in the seed industry.
To empower the farmers with the use of the best quality seeds & to enhance the agricultural productivity of our country.
Protect the present agricultural sector from the challenges of the future by strengthening our farmers with the best use of technology and innovation.
A strong focus on R&D has enabled the company to introduce a number of unique products. Strong emphasis on quality, backed by a highly competent technical team, has enabled Reem Agro World Ltd. to establish a successful track record in nurturing stable and long term relationship with farmers.
Values
Quality
Loyalty
Responsibility
Focusing on Farmers.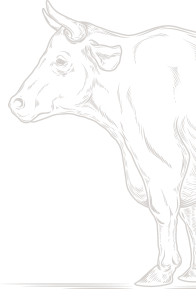 Tel.: +880 2 989 4574
Fax.: +880 2 989 4605
Dhaka Office, House NO: 322,
Road Number: 22, DOHS
Mohakhali, Bangladesh
Amet, curabitur turpis non, diam orci, ut. Justo id egestas vulputate donec. Risus ipsum at sit donec sit piu quis