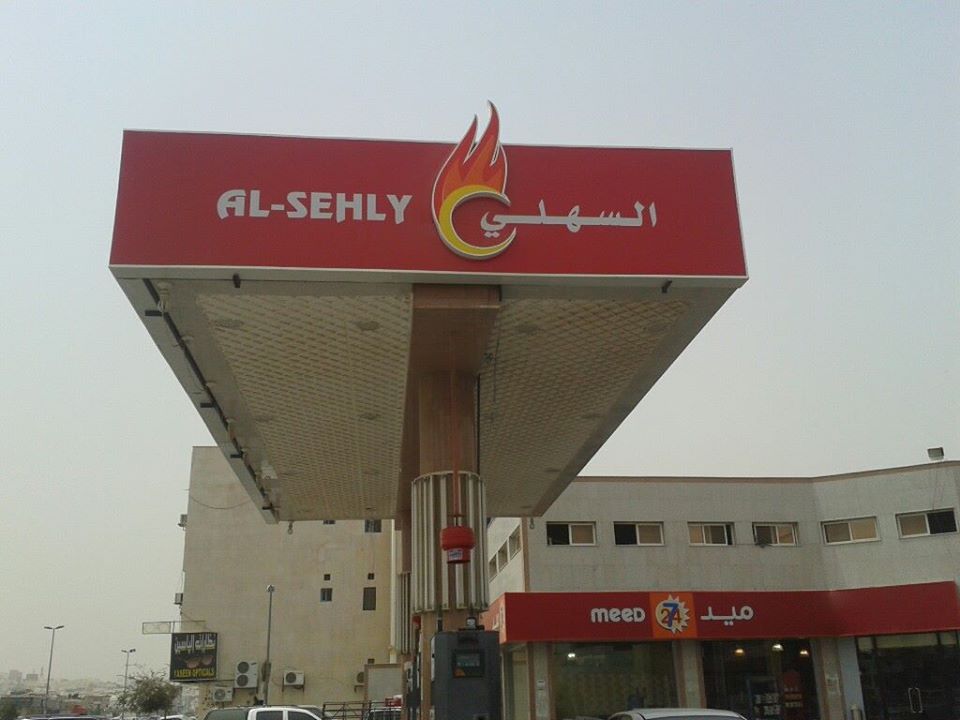 Al-Sehly is a gas station operating company in Saudi Arabia founded in early 2000's. Al-Sehly distributes petroleum products and services within Saudi Arabia. Al-Sehly is part of an international group of companies owned by MESHAL SULIEMAN SAHELY ALHARBI and managed by Reem Group. We are one of the largest and recognized for the exceptional quality and reliability of its products and services. We are offering a wide variety of petroleum products and services and our stations are located in prime cities in the Kingdom.
To be the one stop shop of choice for motorists and their passengers, by delivering the highest level of on-the-road retail services in the KSA with simplicity, value & convenience at our heart.
To be the recognised brand leader, technological expert and trusted partner in the KSA fuel retail market.
To be the bench mark network of retail destination service stations in KSA.